Leadership
AlignMNH is a global initiative funded by the Bill & Melinda Gates Foundation in collaboration with the United States Agency for International Development. The initiative was founded in 2020 to accelerate progress in improving maternal and newborn health outcomes and prevent stillbirths around the globe. AlignMNH is supported by a Secretariat, managed by Jhpiego, an international NGO focused on transformative health care solutions that save lives. AlignMNH works in partnership with global and country-based organizations, national-level technical working groups, and other MNH-focused initiatives to more rapidly share science, evidence and programmatic experience across the maternal and newborn health communities.
Our Steering Committee
AlignMNH is pleased to announce the 2023-2025 Steering Committee Members. These 19 global thought leaders will guide the strategic direction of AlignMNH and prioritize global MNH issues to advance health outcomes. The Members have direct, practical, and in-depth country experience, and represent countries and communities from Bangladesh to Sierra Leone, from Jordan to Guatemala.
Steering Committee Co-Chairs
Senior Director and Senior Scientist, Maternal and Child Health Division
International Centre for Diarrhoeal Disease Research
Bangladesh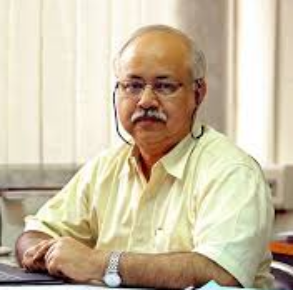 Senior Health Specialist, Maternal and Newborn Technical Lead
Global Financing Facility
United States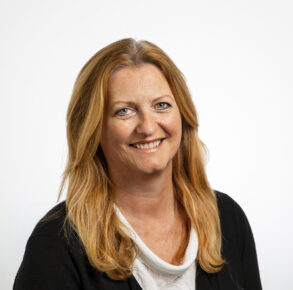 Medical Doctor, Department of Obstetrics and Gynecology
Centre Hospitalier Universitaire de Kigali (CHUK)
Rwanda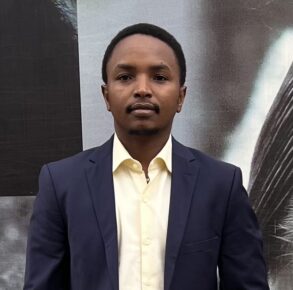 Steering Committee Members
Previous Leadership
Learn more about our past AlignMNH Steering Committees.