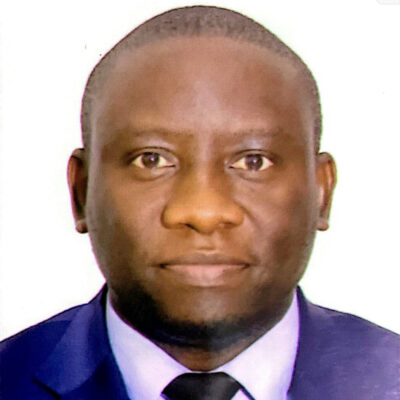 Dr. Ntuli Angyelile Kapologwe
Director of Health, Social Welfare and Nutrition Services
President's Office - Regional Administration and Local Government
Tanzania
Dr. Ntuli Angyelile Kapologwe graduated as a Medical Doctor (MD) from University of Dar Es Salaam before attending Tumaini University where he obtained a Master's degree in public health (MPH). In 2020, he earned Doctor of Philosophy Degree (PhD) at the University of Dodoma (UDOM) where he conducted implementation research studies on the effect of the Direct Health Facility Financing (DHFF) initiative on maternal, newborn and child health services in the public primary health facilities in Tanzania.
From 2010 to 2014, he served as District Medical Officer (DMO) for Bahi, near the capital Dodoma. Starting in February 2014, he transitioned to the role of Regional Medical officer (RMO) in Shinyanga, Tanzania. Since January 2017 he has held the position of Director of Health, Social Welfare and Nutrition Services (DHSWNS) at the President's Office – Regional Administration and Local Government Authorities (PORALG). Throughout his career, Dr. Kapologwe, has dedicated his efforts on strengthening maternal, newborn and child health in resource limited settings by conducting implementation research and implementation of different interventions at the country, regional and local levels.
Dr. Kapologwe has been involved in coordination and engagement of different stakeholders in the implementation of maternal, newborn and child health acceleration plans in pursuit to achieve Sustainable Development Goals by 2030. He works with a number of committees at the national level that focus on improving maternal, newborn, child and adolescent health. He has more than 70 articles published in international peer reviewed journals and edited a Primary Health Care Book.