IMNHC 2023
At the first biennial International Maternal Newborn Health Conference (IMNHC 2023) from May 8-11, 2023, nearly 1,800 stakeholders from over 95 countries came together in Cape Town, South Africa to accelerate solutions to improve maternal newborn health (MNH) and prevent stillbirths. Hosted by AlignMNH and the Government of South Africa, and in partnership with the maternal newborn health community, IMNHC 2023 included representatives from government, academia, local and international NGOs, civil society, and the private sector; researchers, donors, and multilateral partners; and more.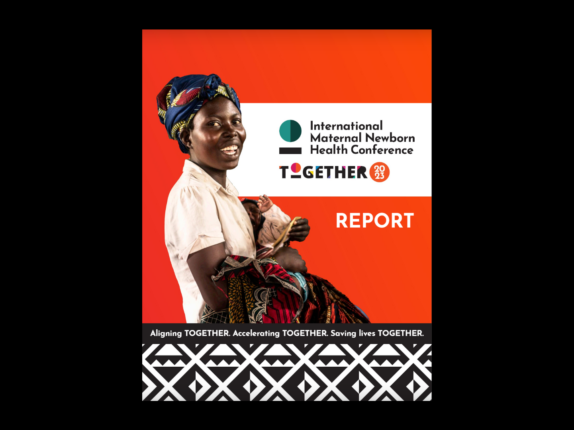 Conference Report Now Available!
IMNHC 2023 marked a pivotal moment as we are at the midpoint of the Sustainable Development Goal (SDG) era and must accelerate progress to reach globally agreed upon goals and targets for MNH and the prevention of stillbirths. As the community came together to review global data, share the latest science and evidence, and deliberate on how to apply learning, the conference provided an opportunity to collaborate and foster strong connections as we look for demonstrated progress when we reconvene in 2025 and beyond.
---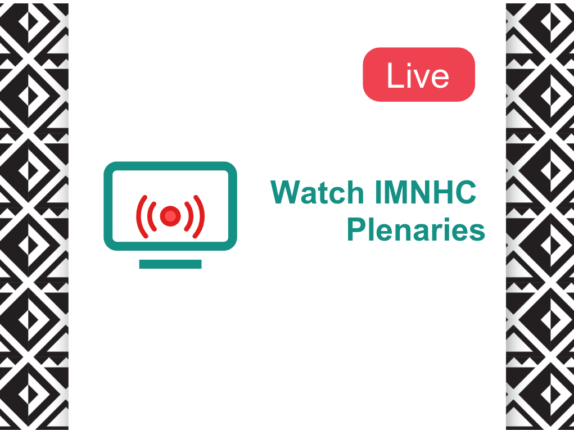 Watch the IMNHC Plenary Recordings
Watch it again or see what you missed: IMNHC 2023 is excited to share that all seven of the plenary sessions were recorded and available for viewing at your convenience. 
---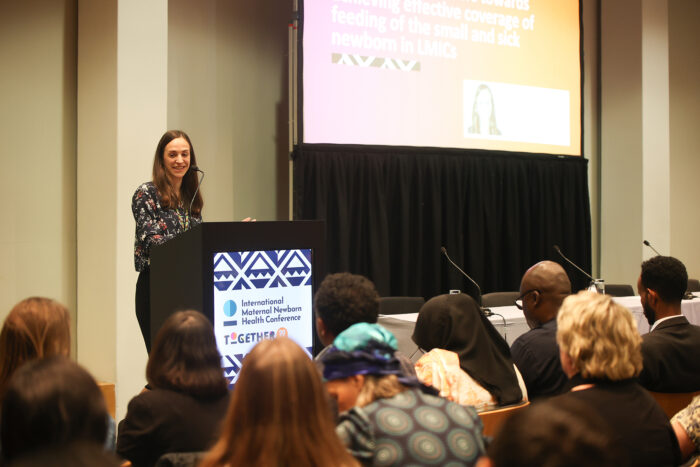 IMNHC 2023 Presentation Slides Now Available
To access presentation slides, visit the Program Schedule via the link below. Then, click on a session title and you will see 'Slides' next to 'People' in the box on the right. For plenary sessions, slides are shown when viewing the recordings.
---
Daily Recaps
Latest Launches & Announcements
Delegate Digests