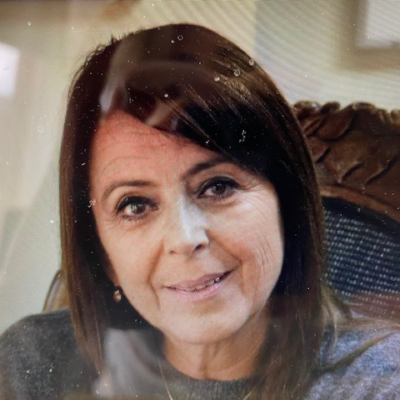 Dr. Lorena Binfa
Professor in Midwifery and Women´s Health
University of Chile
Chile
Dr. Lorena Binfa is a Professor in Midwifery and Women's Health at the University of Chile. She has served in various roles at the University of Chile, ranging from Lecturer to Director of the Department of Women's and Newborn Health Promotion within the School of Midwifery, in addition to her time as the Director of the WHO/PAHO Collaborating Center.
She has held multiple leadership roles, serving as the President of the Chilean Society for Promoting a Positive Childbirth (SOCHIPAR) experience and the President of the Latin American Research Network in Midwifery and Sexual and Reproductive Health (REDLIPP). Additionally, she has received numerous awards for her research including the ICM Research Award at multiple conferences, and recently co-authored a manuscript on the results of a global consultation on the priorities from the WHO Labour Care Guide.
Dr. Binfa received a Master of Public Health (MPH) from the University of Chile and her PhD in Medical Science from the Karolinska Institutet in Sweden.