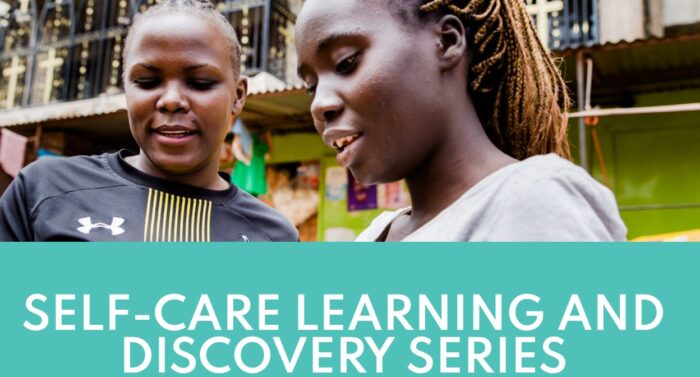 About the Series
The Self-Care Learning and Discovery Series, held June 24-August 27, 2021 was a highly interactive, virtual forum where participants exchanged and incubated ideas, experiences, and solutions on a variety of self-care topics. Hosted by White Ribbon Alliance (WRA) on behalf of the Self-Care Trailblazer Group (SCTG), the Self-Care Learning and Discovery Series presented new knowledge, elevated self-care solutions, forged connections across issues and geographies, and much more! The series was open to all interested self-care stakeholders, including advocates, health providers, government representatives, implementers, journalists, community leaders, academia, product developers, feminists, youth champions, and more. There was no fee to participate.
Sessions
The Self-Care Learning and Discovery Series included 16 virtual sessions, organized by diverse partners from around the world, that explored a different self-care topic. Each session featured examples and discussions of self-care evidence, advocacy, and practice through interactive panels, participatory dialogues, and more. All sessions are available in English, French, and Spanish and include English closed captioning.
Please continue to visit the Self-Care Learning and Discovery Series platform to access self-care session recordings and resources that can be easily downloaded and shared at no cost.