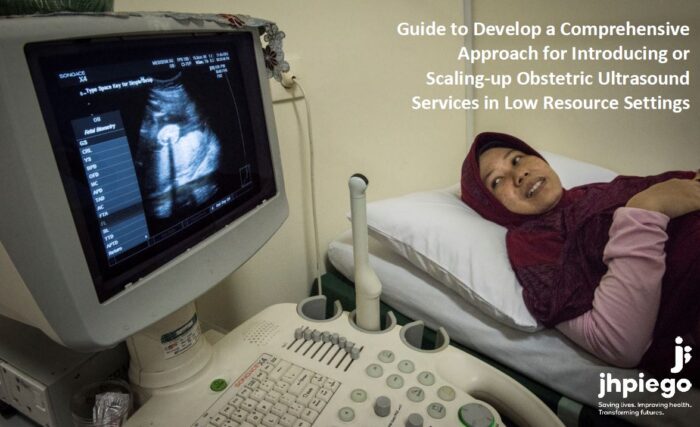 The following is intended to assist decision-makers in analyzing a country's current situation. This will assist in making a decision about whether to introduce/ scale up OB U/S services and ultimately in developing an implementation plan for introducing OB U/S.

Column 1 outlines factors that will need to be considered – Review the factors that are listed. As you review them, delete any that are not relevant to your country situation and add any factors you think need to be considered when introducing U/S into your country.

Column 2 provides checklists to guide a situational analysis as well as make decisions on how to introduce U/S – Review the items listed and check any boxes that apply to your country context. If necessary, add additional items to assist in developing an implementation plan.

Column 3 provides a space to outline action items/activities to introduction into the health system – Review the situational analysis/decisions made and then write action items/activities that will ensure a sustainable and efficient introduction.