Maternal Mental Health
Debate, Discuss, and Learn
This section This page includes featured blog posts, a featured global MMH technical consultation, an overview of an organization that includes an open community working to protect the right to good mental health through policy and finance, and communities of practice.
Commentaries and Editorials
---
From the AlignMNH Blog
Maternal Mental Health: Addressing Inequality in Access, Care, and Attention
By Shanon McNab, Linos Muvhu, Tafadzwa Meki, and Genesis Chorwe
The mental health of women during the perinatal period impacts women themselves, their children, their families and their communities. But for too long, mental health has been secondary to physical health despite the increasing evidence of the burden of mental health on morbidity and mortality. And the burden is not… Read More
---
Featured Blog Posts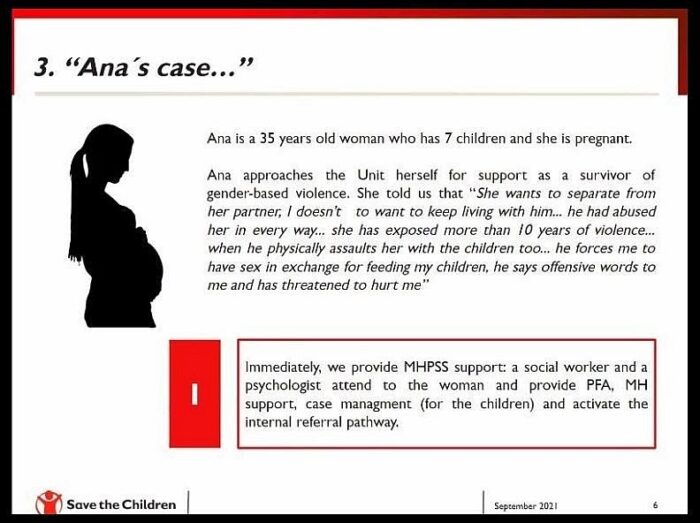 It's Time for the Global Community, Across the Humanitarian-Development Nexus, to Unite Around Maternal Mental Health
By Andrea Edman, IAWG Newborn Initiative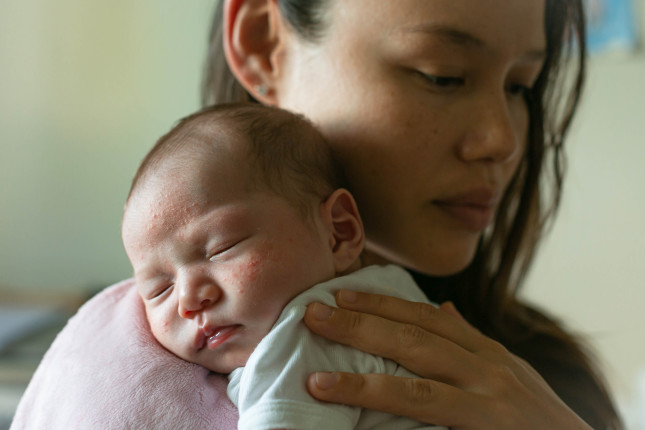 Respectful Maternity Care and Maternal Mental Health are Inextricably Linked
By Sara Matthews, NewSecurityBeat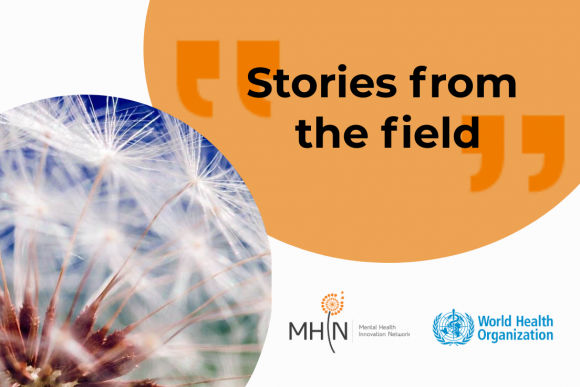 Stories from the Field: A Blog Series on Providing Mental Health and Psychosocial Support during the COVID-19 Pandemic
From the Mental Health Innovation Network, a selection of stories that share innovation and best practice through personal narratives from health care workers around the world.
---
Additional Learning

If you did not join or register, you can access Giving Voice to the Silent Burden: Maternal Mental Health Technical Consultation free on demand via the virtual platform. Here, registered participants can still network with one another by messaging other individuals directly and lively Discussion Boards remain open. In addition, all session recordings are now available in unedited format. All presentations and related resources, as well as edited session recordings will be uploaded in the coming weeks. Note that to view all consultation session recordings, you must register.
---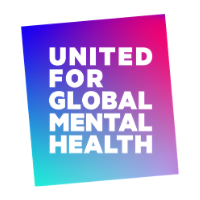 United for Global Mental Health was established in 2018 to catalyze mental health as a global issue. Since then, it has worked with international and national partners to raise the profile of mental health and psychosocial support (MHPSS) through communications, policy, and advocacy efforts to ensure everyone, everywhere has someone to turn to for mental health needs. Key focus areas include rights-based mental health legislation and policy, financing, systems, and education as well as a resource library dedicated to latest reports, briefings, and resources on these key areas. Join the Global Mental Health Action Network, an open community of over 1200 members from over 90 countries who have a shared mission to protect the right to good mental health and advocate to improve political and financial support worldwide.
---
Maternal Mental Health CoPs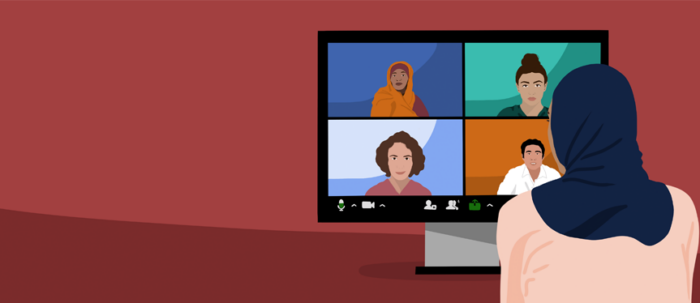 The Maternal Mental Health Community of Practice is coming soon! Stay tuned for further information and an invitation to join this community of practice to continue this important conversation.
Join maternal and newborn health-focused communities of practice (CoPs) to share, debate and discuss knowledge, evidence, and experiences. Explore AlignMNH's page of maternal and newborn communities of practice.
---