Small & Sick Newborns
Investment Cases and Advocacy Materials
This page includes resources related to breastfeeding, particularly the role nurses and midwives play in supporting women.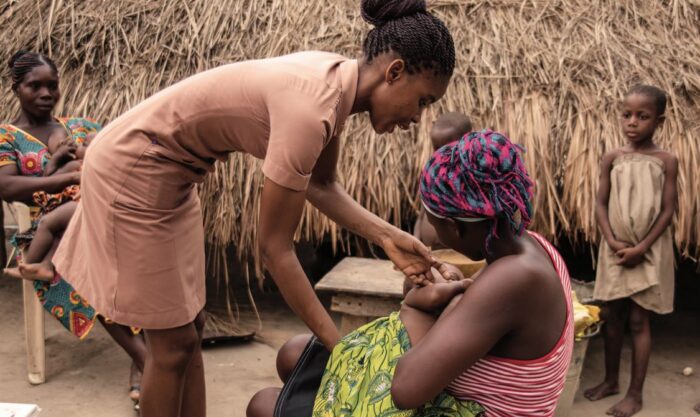 The Role of Midwives and Nurses in Protecting, Promoting, and Supporting Breastfeeding, UNICEF, 2016

Universal breastfeeding has the potential to prevent 823,000 child deaths and 20,000 maternal deaths each year. Midwives and nurses play a vital role in protecting, promoting, and support breastfeeding. Breastfeeding helps prevent childhood infections and mortality; decrease rates of obesity, diabetes, and maternal and child cancers; increase cognitive development; and decrease childhood obesity.
Key Findings
Midwives and nurses can serve as frontline advocates for breastfeeding support in the community and in health facilities
All midwives and nurses can protect and support breastfeeding
A collaborative multidisciplinary approach provides the most robust set of skills to support the mother-infant dyad
Education and clinical training ensure that mothers receive the most accurate and up to date evidence-based information
Supportive infrastructure is essential to allow nurses and midwives to provide needed care for the mother-baby dyad
Implementation and monitoring of policies and programs should include evaluation of breastfeeding outcomes with measurable targets
Midwives and nurses should adhere to the International Code of Marketing of breast-milk substitutes and World Health Assembly resolutions, including refusing samples, gifts, and sponsors of any kind or display of baby food, formula, or feeding bottles from companies
---