Small & Sick Newborns
Debate, Discuss, and Learn
This page includes information and links for additional partners, forums, or resources for continued debate, discussion, and learning about small and sick newborns. It includes blog posts, communities of practice, and commentaries.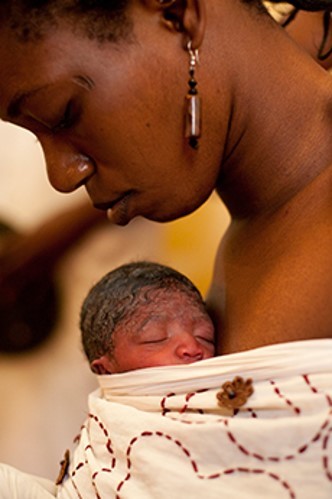 From the AlignMNH Blog
Antenatal Steroids for Improving Survival of Preterm Babies: Are We There Yet?
By Femi Oladapo
The WHO-led Antenatal Corticosteroid for Improving Outcomes in Preterm Newborns (ACTION) trial resolves an ongoing controversy about the efficacy of antenatal steroids for improving preterm infant survival in low-resource countries. This is the first time a clinical trial has proven that dexamethasone is also effective in low-income settings—a huge sigh of relief that the world would not have to do away with a "good drug" for reducing preterm newborn mortality in resource-limited settings Read More
---
Small & Sick Newborns CoPs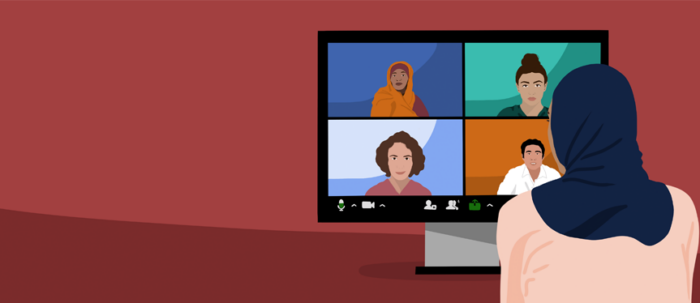 Care of the Small and Sick Newborns
The Care of the Small and Sick Newborn CoP (SSNB CoP) is an interactive platform that allows practitioners and experts to exchange ideas, share lessons learned, disseminate and discuss implementation research results and evidence in the area of newborn health. Click here to register and access webinars, networking resources, events, and more. For more information, contact ssnbcop@savechildren.org.
Quality of Care for Maternal, Newborn, and Child Health Community of Practice
To discuss the new studies, as well as other emerging evidence on Small and Sick Newborns, join the Quality of Care for MNCH Community of Practice here.
---
Commentaries and Editorials
Antenatal Glucocorticoids in Low-Resource Settings — Who, When, and Where?
NEJM, 2020

The authors of this 2020 commentary argue "The WHO ACTION-I trial makes clear that there are many areas in low- and middle-income countries where antenatal glucocorticoids can be prescribed safely and effectively. Facilities that meet the clinical standards of the trial sites (or to which resources could be provided to meet these standards) should use them."
New WHO Recommendations to Improve the Outcomes of Preterm Birth
The Lancet, 2015

The authors comment on WHO's 2015 recommendations on interventions to improve preterm newborn outcomes including antenatal corticosteroids, tocolytics, magnesium sulfate, antibiotics, and move of delivery. They also discuss care for preterm neonates including thermal care, continuous positive airway pressure (CPAP), surfactant administration, and oxygen therapy. They stress the importance of health systems and providers reliably assessing gestation age, recognizing signs of preterm labor, provide prompt and effective newborn care, and use interventions to minimize harm. Finally, they acknowledge key evidence gaps as related to antenatal corticosteroids and tocolytics in resource-limited settings.
Antenatal Corticosteroids for Women at Risk of Imminent Preterm Birth: The Case for Equipoise and the Need for Efficacy Trials
BMJ Global Health, 2017

This 2015 commentary presents an appraisal of the evidence around antenatal corticosteroids (ACS), how these findings informed WHO's recommendations on ACS use, and the knowledge gaps that have emerged in the light of new trial evidence.
---
Learn More
The Healthy Newborn Network (HNN) is an online community dedicated to addressing critical knowledge gaps in newborn health. HNN brings together partner organizations and individuals working in newborn health to share key resources, data, experiences, and lessons and helps increase global commitment to the advancement of newborn health. It also provides a platform for stakeholders to engage in discussions and working group activities on the vast range of newborn and maternal health topics.
NEST360 is an international alliance united to end preventable newborn deaths in African hospitals. The alliance works to deliver a package of technologies and services that enable local governments to save newborn lives, improve newborn outcomes, and empower the medical workforce for the future. There are a number of resources available to support clinicians, engineers and administrators to implement an evidence-based model for sustainable, high-quality hospital-based newborn care in limited resource settings, including clinical and technical resources, technology resources, implementation resources, and COVID-19 related resources.