Postpartum Hemorrhage
Debate, Discuss, and Learn
This page includes information and links for additional partners, forums, or resources for continued debate, discussion, and learning about postpartum hemorrhage. The page currently includes a community of practice – blog posts and commentaries will be added in the future.
Postpartum Hemorrhage CoPs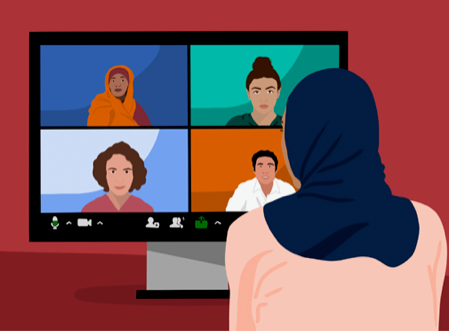 Postpartum Hemorrhage COP
Under the leadership of local experts, the Postpartum Hemorrhage Community of Practice (PPH CoP) works with country partners to align the maternal, newborn, and child health community on the latest PPH strategies, mobilize support to spark action, and accelerate progress toward targets and key health system priorities. The PPH CoP supports Ministries of Health to drive system changes for sustainable implementation of best practices for postpartum hemorrhage (PPH).
Membership: Open
To Join: Email to Sign-Up