Developing Capacity: Strengthening Breastfeeding Counseling in Kenya through Mentorship
Aug 2, 2022 @ 7:00am - 8:30am
Online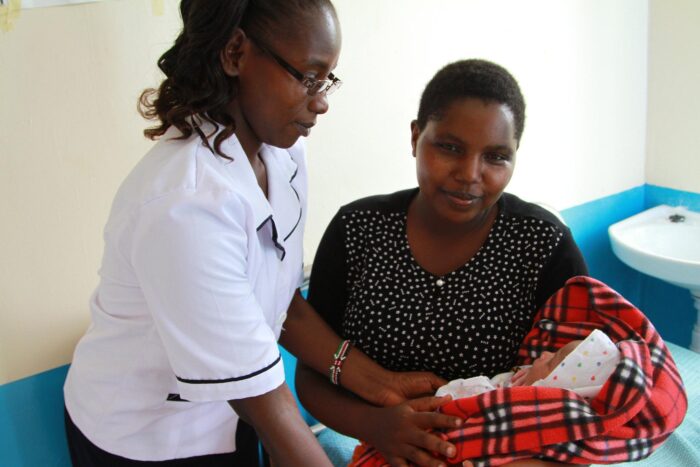 Optimal breastfeeding is one of the most powerful practices we have to save the lives of infants and children. Despite its effectiveness, less than half of newborns worldwide initiate breastfeeding within an hour of birth and only 41 percent of infants under six months of age are exclusively breastfed. Strengthening the skills of health providers to provide quality breastfeeding counseling is a critical first step for many mothers and families.
Join us in commemorating World Breastfeeding Week 2022 at an upcoming webinar highlighting a competency-driven mentoring program designed to strengthen skills in breastfeeding counseling among health workers in Kenya. Spearheaded by Kenya's Baby-Friendly Hospital Initiative (BFHI) Taskforce, this collaboration involved convening stakeholders to support breastfeeding and building a hands-on mentorship strategy that reinforces competencies outlined in the global BFHI Competency Verification Toolkit.
This event will also be available in French and is the second in a webinar series that aims to review the importance of competencies and how to translate them from a concept to a tangible, relevant tool for designing high-quality capacity strengthening interventions.