Our Mission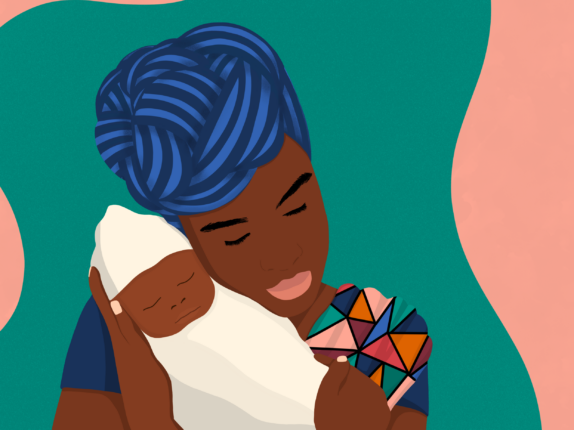 The Challenge
With only 10 years remaining, urgent, collection action is needed to meet the Sustainable Development Goal (SDG)-era targets for maternal and newborn health and prevention of stillbirths.
While many countries have taken meaningful steps, progress has plateaued and MNH priorities risk getting lost amid multiple competing health priorities, especially as countries transition through phases of the COVID-19 pandemic. We must act now to accelerate progress if we are to meet our collective goals.
---
Our Aim
We have heard from hundreds of stakeholders within the MNH community to understand how AlignMNH can contribute to accelerating progress. We aim to:
Nurture meaningful collaboration and build a common agenda
Global MNH efforts have appeared separate, despite the inextricable links among maternal and newborn health outcomes.
Streamline and accelerate knowledge sharing
Information overload and the lack of a centralized location for information and resources have been noted as key challenges.
Address knowledge gaps and highlight what works and how
There are insufficient opportunities to share and discuss implementation experiences and realities, regularly review progress, and learn what is working in different country settings.Download our Fact Sheet to learn more about the AlignMNH initiative, principles, and services.
---
Our Offerings
Conferences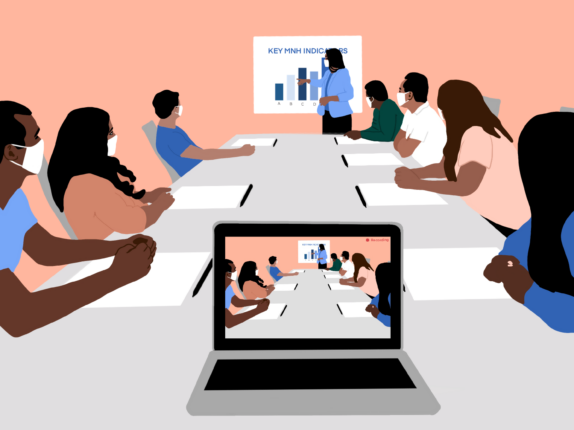 We convene MNH stakeholders to review and discuss evidence and implementation science, share knowledge and experience, align around country priorities, track progress and spark collective action.
A Biannual conference series, the International Maternal Newborn Health Conference (IMNHC), serves as our anchor, and is complemented by ongoing convenings and touchpoints across the MNH community to maintain momentum.
---
Engagement with Country Stakeholders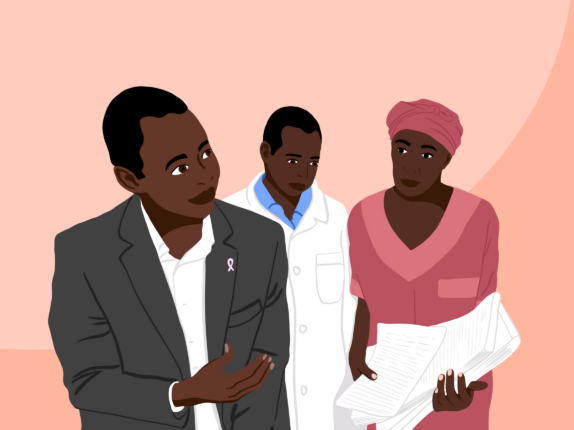 We engage with national MNH technical working groups and stakeholders to plan, course correct and drive action, powered by data.
We facilitate opportunities for multidirectional learning and sharing of evidence and experience. We work in partnership to prioritize ways to address entrenched obstacles and gaps in reaching MNH milestones and goals.  We drive country-level, multi-sector technical advocacy for emerging evidence in MNH care and practices.
---
Virtual Knowledge-Sharing Platform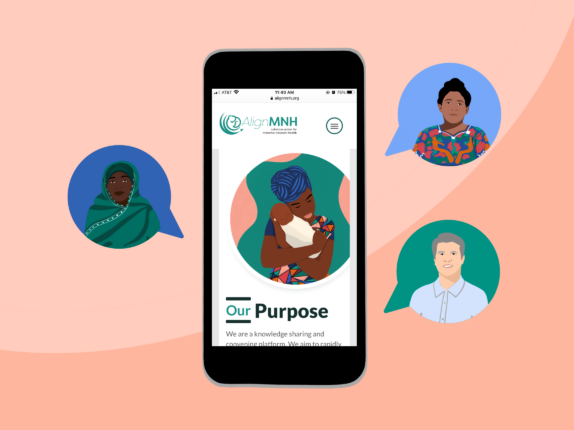 We host this online platform as a gateway for the MNH community to access and share resources, learning, events, communities of practice and other information needed to support progress.
The platform brings together the most up-to-date resources and serves as a mechanism for focused dialogue and discussion around strategies and solutions for ensuring effective coverage of evidence-based solutions.
---