Thank You for Joining the Opening Forum of the AlignMNH Collective
The Opening Forum of the AlignMNH Collective, has just come to a close! A huge thank you to the many partners who made this event a success and to all of the participants who joined as we kicked off a decade of dialogue, ongoing engagement, and collective action. To learn more about the Opening Forum, visit the links below. It you attended the event, we want to hear from you! Please submit your thoughts below.
Learn More
Post Event Survey
Maternal Newborn Health Issues
Issue pages highlight key information and resources related to critical MNH topics.  We are just getting started.  We have prioritized topics related to the AlignMNH Opening Forum, but be sure to check back frequently for additional content and issues.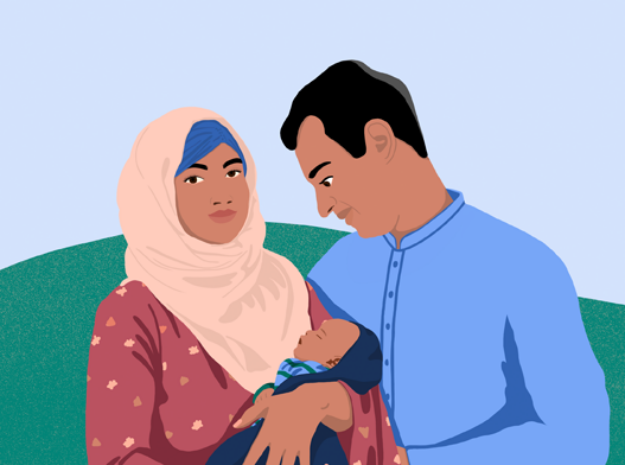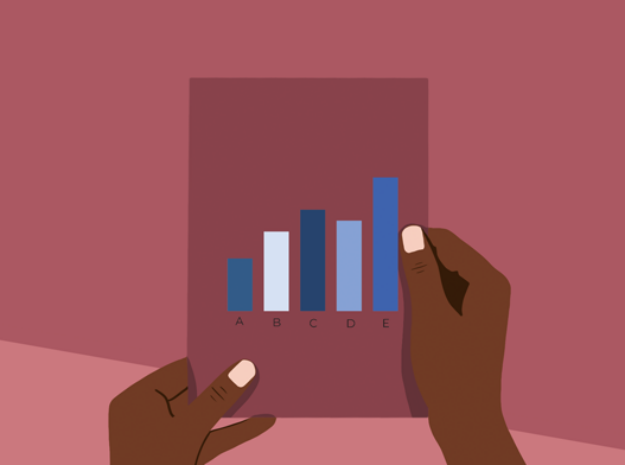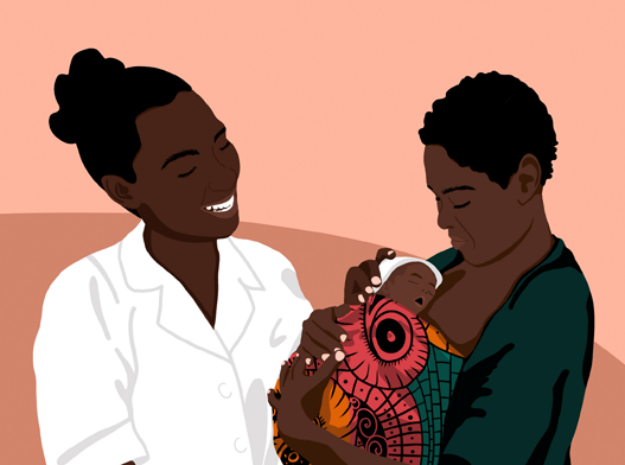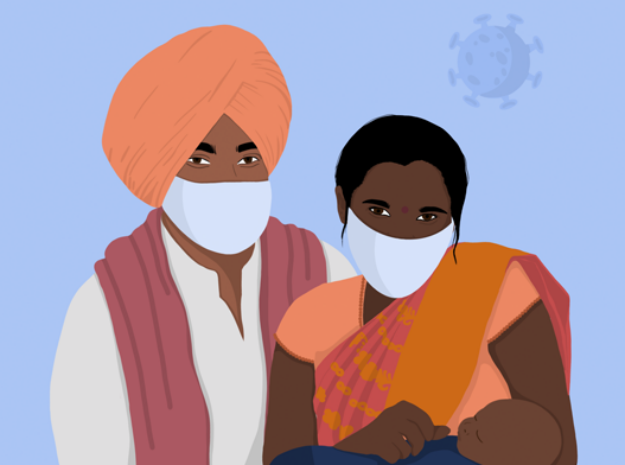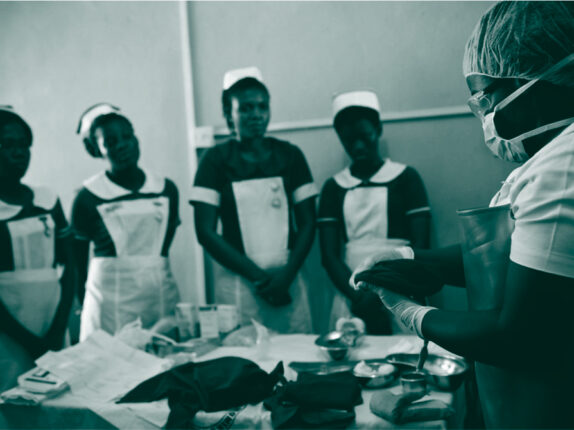 Collaborate
We invite you to join us as we build a dynamic knowledge-sharing platform to review progress, discuss and debate approaches, understand successes and determine how to address priority challenges and bottlenecks. We know that we have much to learn from one another and that collectively we can build a better understanding of what works and how we can hasten progress. Learn more.
---
What's New?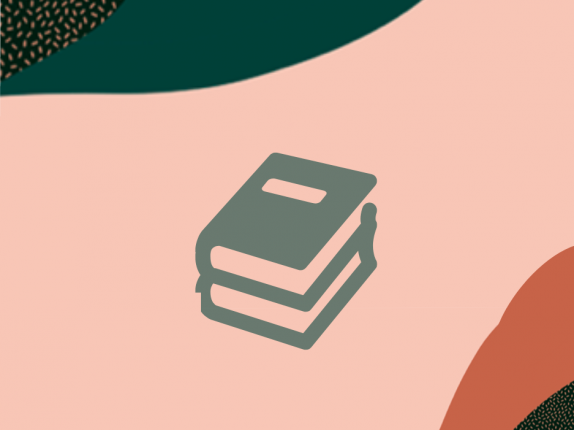 ---