Issue Collections
We have curated the latest evidence, guidance, implementation and advocacy tools, and opportunities for debate and discussion to bring everything you need in one place.
Featured Topics
Quality of Care
Postpartum Hemorrhage
Stillbirth
Maternal Mental Health
Mother-Baby Dyad & the Continuum of Care
MNH Targets, Measurement, & Data
Small & Sick Newborns
MNH & COVID-19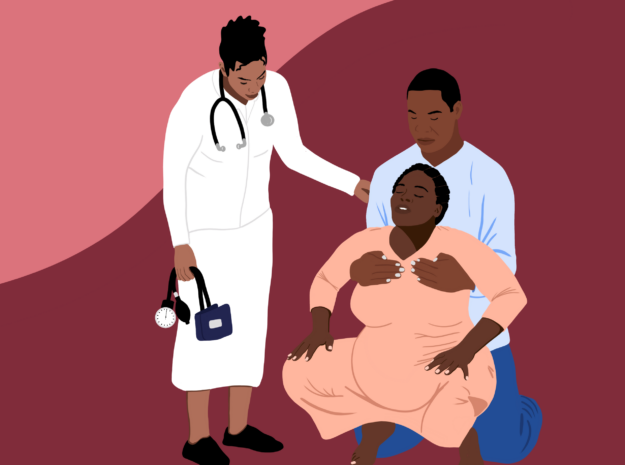 WHO's framework for improving quality of care for women and newborns around the time of childbirth encompasses the provision and experience of care and key health system functions necessary to achieve quality health care. This collection of resources is divided into two sub-collections: one that explores provision of care and one that explores experience of care.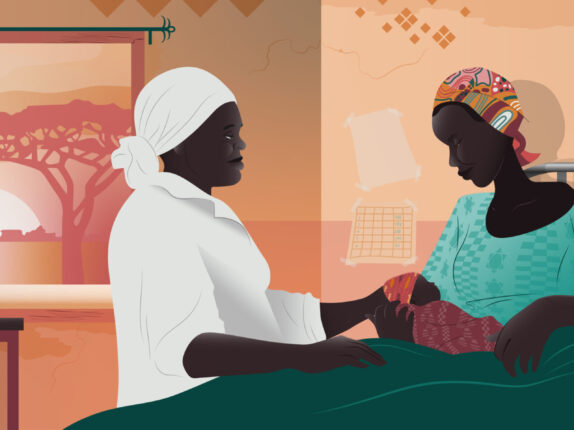 The Road to 2030
Urgent collective action is needed to reach the SDG Targets. Learn more about the state of the evidence on maternal newborn health globally and the road ahead to 2030. Check out the report prepared by Countdown to 2030 for more information on mortality, coverage, and policies.
---