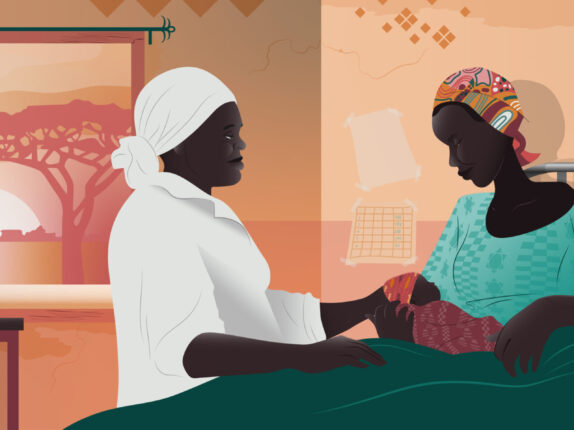 The Road to 2030
Urgent collective action is needed to reach the SDG Targets. Learn more about the state of the evidence on maternal newborn health globally and the road ahead to 2030. Check out the report prepared by Countdown to 2030 for more information on mortality, coverage, and policies.
---
Maternal Newborn Health Issues
Issue pages highlight key information and resources related to critical MNH topics.  We are just getting started.  We have prioritized topics related to the AlignMNH Opening Forum, but be sure to check back frequently for additional content and issues.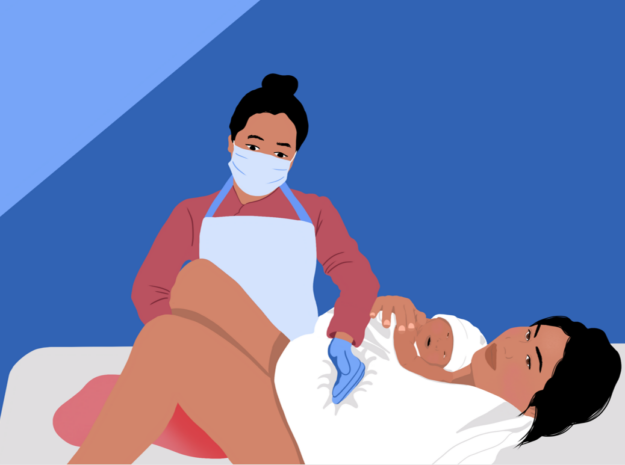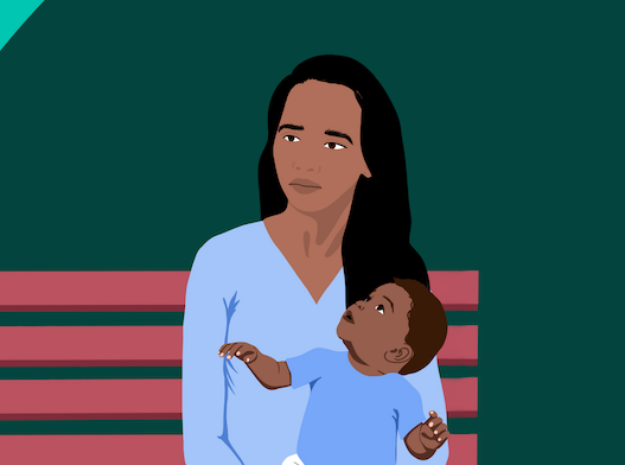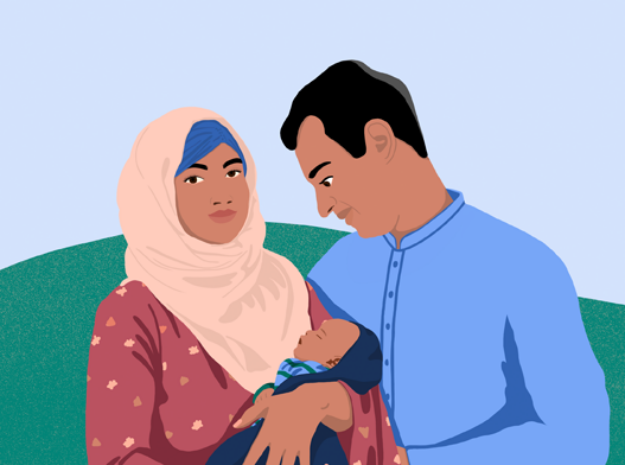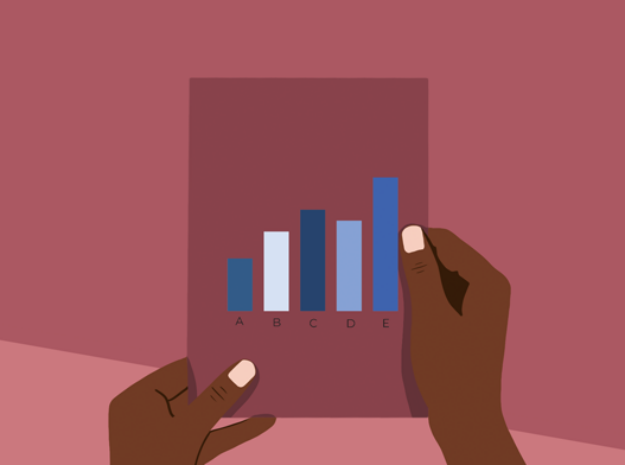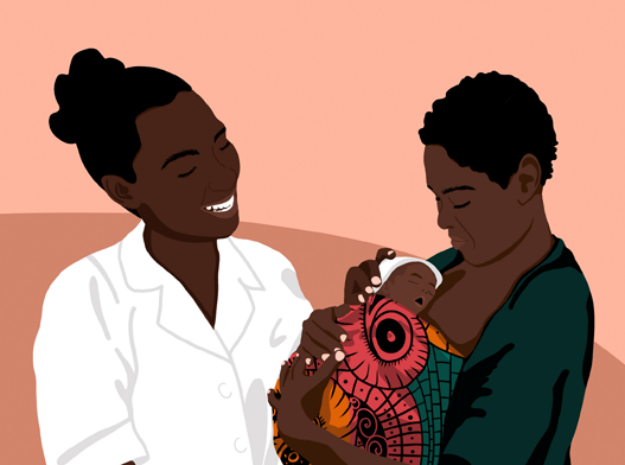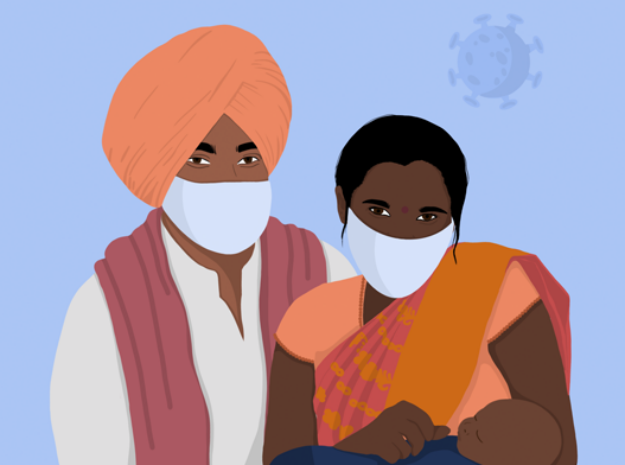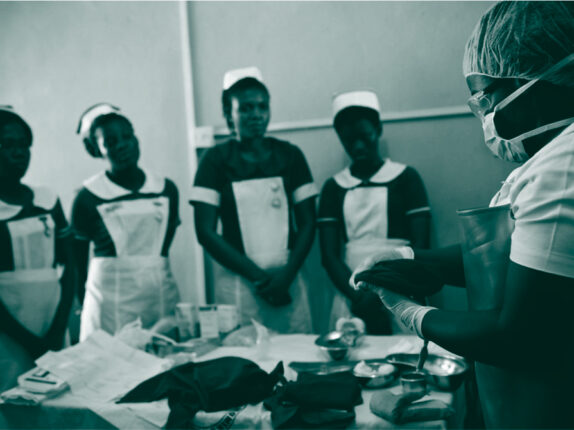 Collaborate
We invite you to join us as we build a dynamic knowledge-sharing platform to review progress, discuss and debate approaches, understand successes and determine how to address priority challenges and bottlenecks. We know that we have much to learn from one another and that collectively we can build a better understanding of what works and how we can hasten progress. Learn more.
---
What's New
Learn more about the latest science, research, and evidence. View the latest collections on maternal and newborn health issues, blogs, synthesis briefs-and more!