The Impact of Climate Change on Maternal and Newborn Health Outcomes
Nov 1, 2022 @ 9:00am - 10:30am
Online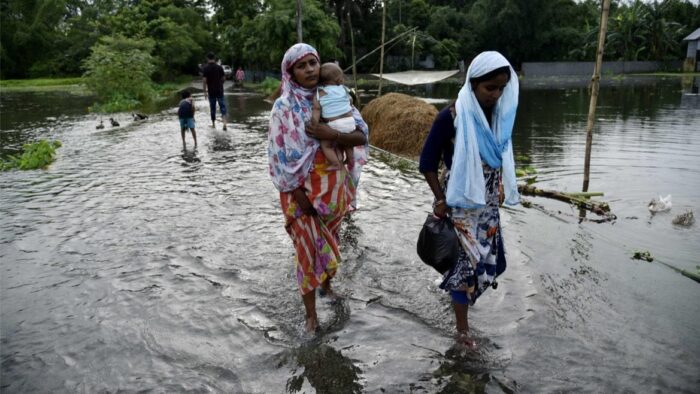 Climate change directly and indirectly affects maternal and newborn health outcomes globally. Exposure to climate-related stressors can lead to adverse health outcomes, including miscarriage, low birth weight, malnutrition, and respiratory disease. Additionally, increases in infectious disease and food insecurity driven in part by climate change can have long-term effects, including increased rates of child marriage. Climate-related crises can also lead to diminished access to necessary sexual and reproductive health services. For example, individuals forcibly displaced as a result of extreme weather events face enormous barriers to access necessary health care.
Please join the Wilson Center's Maternal Health Initiative, in collaboration with UNFPA, for a panel discussion addressing the lasting effects of climate change on maternal and newborn health outcomes and the importance of addressing this often overlooked intersection of issues in global climate discussions. Panelists will share lived experience, evidence-based research, and innovations and policies from regions most directly impacted by climate change.
Submit questions for our panelists during the event via the chat box on this page and follow the conversation on Twitter at @Wilson_MHI, and on Instagram at @MaternalHealthInitiative using the hashtag #ClimateAtWilson. Find more coverage of these issues on our blog, NewSecurityBeat.org/Dot-Mom.