April Collective – Tracking Progress
Tracking Progress
This session provided an overview of the latest evidence on maternal and newborn mortality and stillbirths, coverage of evidence-based interventions, and the effects of the COVID 19 pandemic on maternal and newborn health. Various panelists will share lessons learned and bring together the perspectives of researchers, policy-makers and implementers on the current state, challenges and opportunities for maternal and newborn health programming and monitoring. Questions will range from changes in the delivery of care to the identification of emerging innovations for strengthening data systems, framed within the context of the path to the SDGs.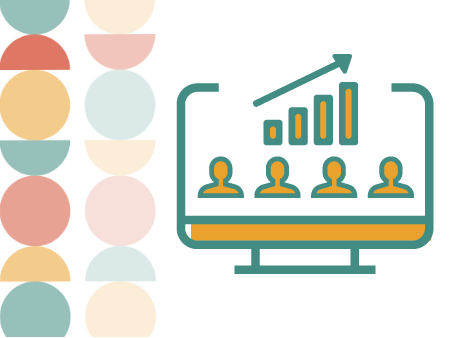 Let's use data sources in creative ways and build capacity [for data use] within local teams so that we can act on data to solve local problems.

Dr. Choolwe Jacobs, Zambia
On Demand Now!
Resources
Speakers
Co-Director MARCH Centre (Maternal Adolescent Reproductive & Child Health)
London School of Hygiene & Tropical Medicine
United Kingdom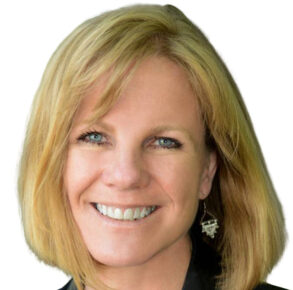 Statistics and Monitoring Specialist
UNICEF
United States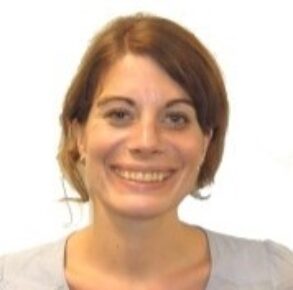 International Center for Equity in Health
Universidade Federal de Pelotas
Brazil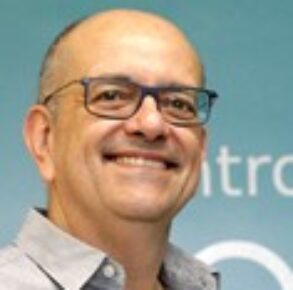 Head, West Africa Regional Office
African Population and Health Research Center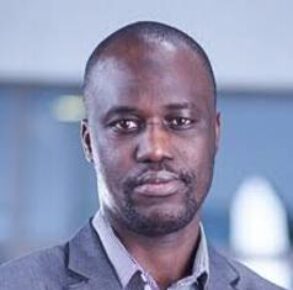 Lecturer/Reseacher
University of Zambia
Zambia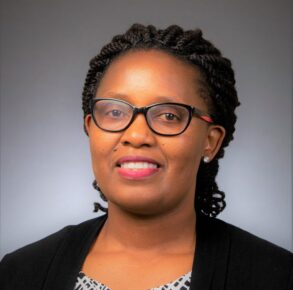 Co-Director
CIWEC Hospital and Travel Medicines Center
Nepal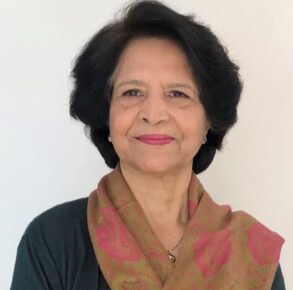 Instituto Nacional de Saúde
Mozambique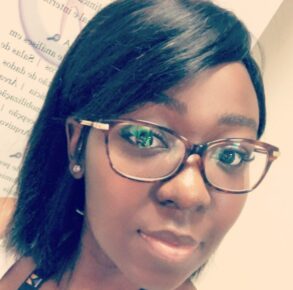 Vice President, Global Health
Institute for Healthcare Improvement (IHI)
Ghana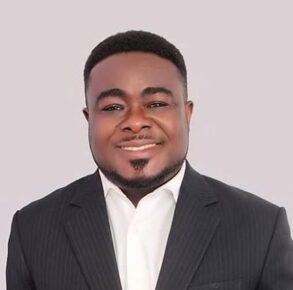 Executive Director
Uttar Pradesh Technical Support Unit
India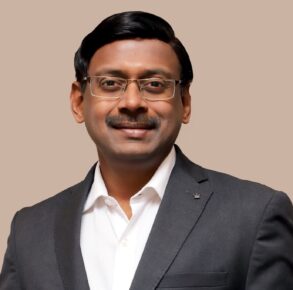 Deputy Director Programs/Health System
Ministry of National Health Services, Regulation and Coordination
Pakistan