April Collective – Respectful Care
Respectful Care
These engaging regional dialogues represented a unique opportunity to amplify the voices from Africa and Asia exploring strategies to move respectful care into practice, drawing on current evidence and country experiences. Panelists from diverse vantage points, from advocacy to health systems to research, came together to reflect on what is needed to ensure that respectful maternal and newborn care becomes a reality for all.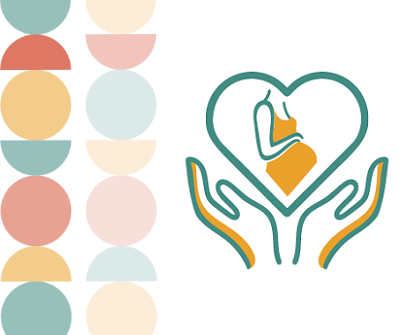 Every woman, newborn, and child has the right to the highest standard of care, including the right to dignified respectful and quality care no matter where they live.

Melissa Jones, USAID
On Demand Now!
Asia Dialogue
Africa Dialogue
Session Resources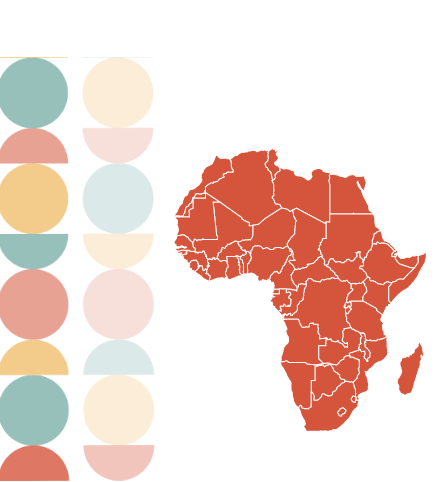 So far what we have learned is that a stand-alone [compassionate and respectful care] strategy helped ensure dedication, earmarking, and better clearer implementation across various regions.

Dr. Yunis Mussema Abdella, Ethiopia
Speakers
Deputy Assistant Administrator, Global Health Bureau
USAID
United States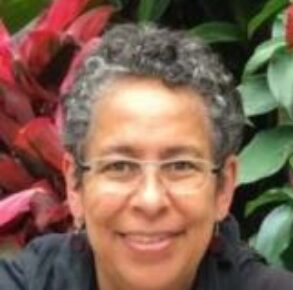 Unit Head, Quality of Care
World Health Organization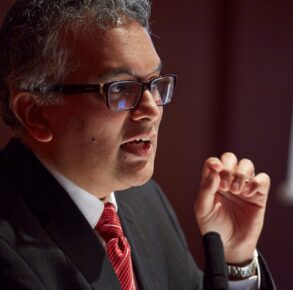 Deputy Team Lead, Family Health, Health Office,
USAID
Ethiopia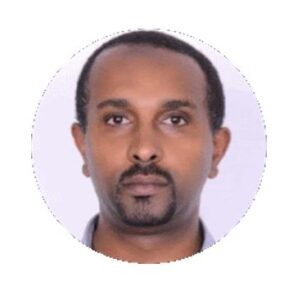 Senior Program Manager
White Ribbon Alliance
Nigeria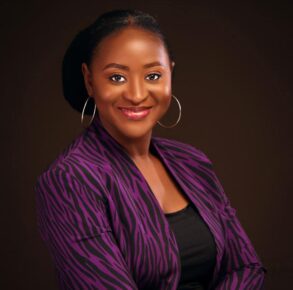 Associate Professor in Midwifery, School of Maternal, Neonatal and Reproductive Health
Kamuzu University of Health Sciences, University of Malawi
Malawi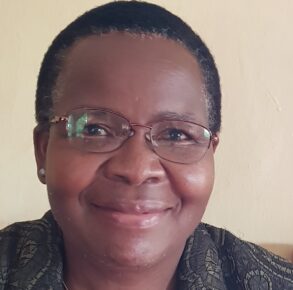 Head of Obstetrics and Gynaecology, CCBRT Maternity Wing; Technical Advisor, Maternal and Newborn Healthcare Program
Comprehensive Community Based Rehabilitation (CCBRT)
Tanzania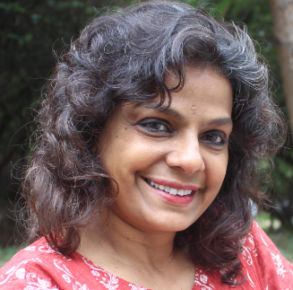 Senior Lecturer/Consultant, Department of Obstetrics and Gynecology
University of Ghana Medical School/Korle-Bu Teaching Hospital
Ghana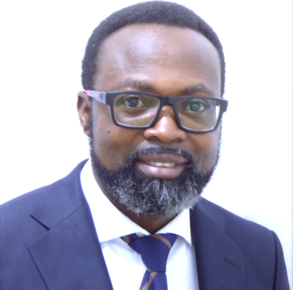 Senior Research Associate, Ramalingaswami Centre on Equity & Social Determinants of Health
Public Health Foundation of India
India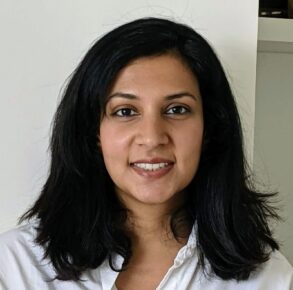 Chairman/Director
White Ribbon Alliance
Pakistan
President
Afghan Midwives Association
Afghanistan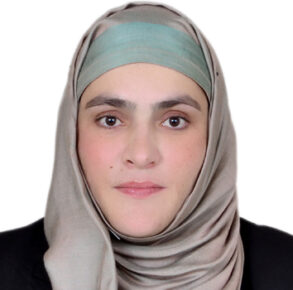 Associate Professor, Department of Health Promotion and Community Health, Faculty of Health Sciences
American University of Beirut
Lebanon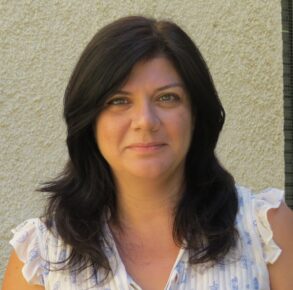 Scientist, Department of Reproductive Health and Research
World Health Organization
Switzerland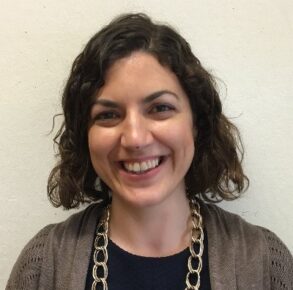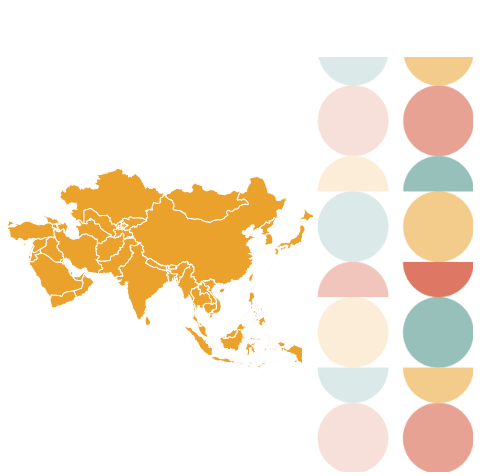 How can we build inclusive systems where we are taking into consideration what people define, understand, and want to experience as respect?

Dr. Tamar, Lebanon